Praise for 'engaging' legal content writing
27th November 2020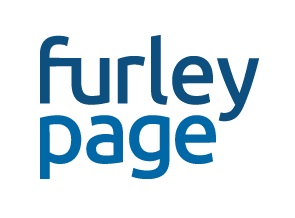 It is always wonderful to hear back from our clients when a law firm has a successful marketing project using some of our expert legal content writing.
We were delighted when Furley Page let us know that they had received particularly positive feedback on their first private client e-newsletter featuring some of the articles from our Legal Content Library.
Michel Carroll, marketing manager at Furley Page said:
"Using content from the Berners Marketing Content Library for our private client e-newsletter has been a great success. The newsletter was very well received and provoked lots of interest - we received emails from some of our contacts saying it was engaging and well-presented."
For more information on our content library services or if you need help with your legal content strategy, please call 01785 859 995 or email info@bernersmarketing.com to find out how we can help.
Back to Case Studies
Law firm marketing case studies
Law firm marketing case studies