Legal content for Miles & Partners gets a boost from Berners
11th February 2022
Like many solicitors, the team at Miles & Partners focuses on looking after the interests of their clients – many of whom are vulnerable individuals in need of support regarding family law, mental health and housing problems.
As one of the few law firms which still provides advice under Legal Aid, the firm was looking for a cost-effective solution to support their marketing efforts. In particular, the partners wanted help with the production of high quality, relevant legal content for their website and social media.
Working with marketing partner Michelle Uppal, Berners Marketing put together a package of support which included a combination of:
consultancy support including planning and brand development;
a regular supply of articles from our legal content library; and
a calendar of social media posts, with a focus on diversity and inclusion.
A year down the line, the partners have received compliments from associates and competitors who have noticed the firm's enhanced public profile.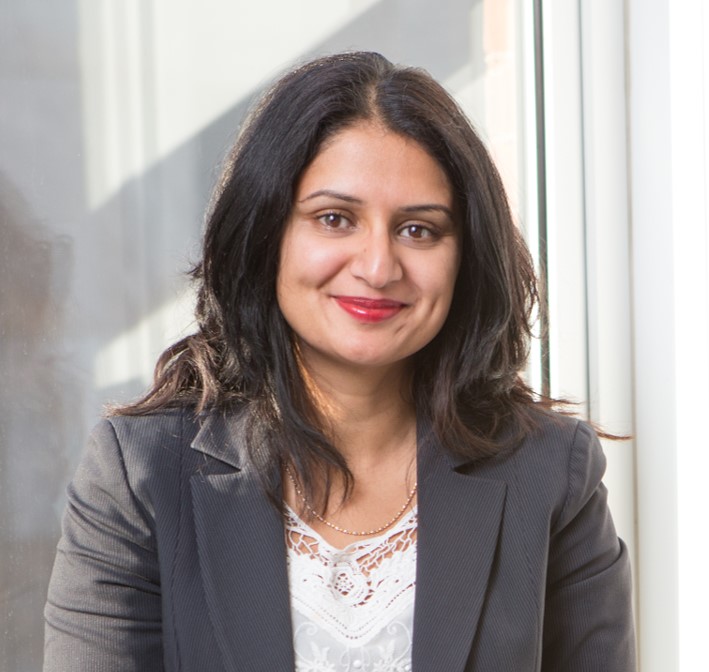 Commenting on her experience of working with Berners Marketing, Michelle Uppal says:
'My first introduction with Berners was meeting Sue at one of our Solicitors Law Group conferences. It was great timing as I was tasked with pitching to my partners the need to outsource some of our marketing - a new phenomenon.
I instantly found Sue extremely personable, innovative and practical in her marketing tips which resonated with me straight away. 
It took very little to convince my partners that Sue and her team were the right company for us.
Berners have guided us through a difficult transition, from the firm muddling through marketing ourselves to letting someone else in who we trusted.
It has been overwhelming at times as there is so much to do in terms of getting us in shape but with Berners' patience and calm, dedicated approach it really feels that they care and understand what we need, sometimes before we realise it is what we need.
Sue and Anjali are an incredible support and source of knowledge, ideas and inspiration. After each meeting and chat we feel motivated and energised for what needs to be done next.
The content articles are excellent and have really changed our outlook on search engine optimisation. We as a firm have grown in confidence as we celebrate our successes and plan our success stories with Anjali.
Sue and Anjali have taken time to get to know us and do not judge or complain when we are behind with our tasks - they understand our work pressures which is key to our excellent relationship.
Berners really want us to succeed and we are so grateful for all the help guidance and support.'
For more information on outsourcing your marketing to us or our legal content service, contact us on 01785 859 995 or email info@bernersmarketing.com.
Back to Case Studies
Law firm marketing case studies
Law firm marketing case studies