Berners Marketing's legal content leads to Ware & Kay Solicitors website success
16th February 2017
We recently received this lovely testimonial from Rosie Guenzel, Marketing Manager at Ware & Kay Solicitors who have been using our legal content library service on the blog of their law firm website since 2011.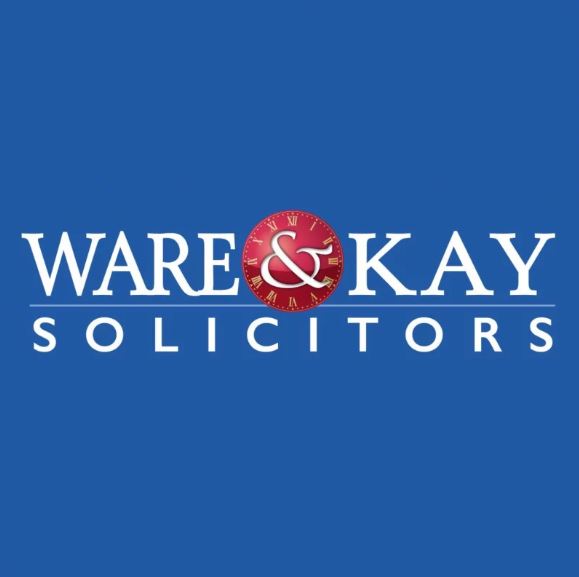 Ware & Kay were looking for an efficient way to create client newsletters and keep their website and social media up to date, without burdening their busy fee earners. We were delighted to be able to help them with a regular supply of high quality legal articles that worked equally well in print and online.
The legal content, supplied monthly, covers a range of services and practice areas and helps with boosting Ware & Kay's online presence and keeping their website up to date. Working with Rosie, we plan content to fit in with their marketing objectives and deadlines. We have also helped Ware & Kay to plan specific strategic campaigns for their family department, such as their recent Christmas campaign. We also help run many successful campaigns in local publications that have received praise from the partners and attracted new clients.
Rosie Guenzel commented on the longstanding relationship with Berners Marketing:
'Ware & Kay have always received an excellent service from Berners Marketing. Timing and quality have always exceeded our expectations and everything is communicated in a highly professional manner.'
Berners Marketing provide legal content for both business and private client services. These include:
company and commercial;
employment law;
commercial property;
dispute resolution;
family law;
residential property;
wills and probate; and
civil disputes.
For more information on legal content, contact us on 01785 859 995 or email info@bernersmarketing.com.
Back to Case Studies
Law firm marketing case studies
Law firm marketing case studies