Striding out – Berners Marketing complete the 2018 London Legal Walk
23rd May 2018
On Monday three members of the team at Berners Marketing completed the 2018 London Legal Walk in support for access to justice.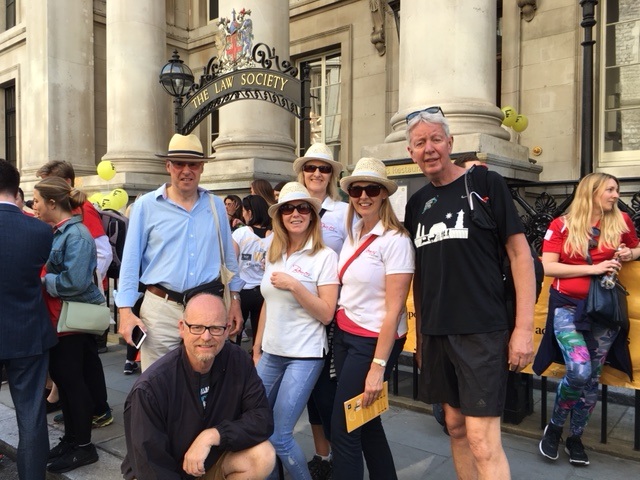 Sue Bramall, Sarah Dyas and Pauline Chare joined over 13,000 people in 750 teams, breaking the attendance records of previous years.
The three legal marketing experts walked with friends and colleagues from the Law Consultancy Network; Andrew Otterburn, Vicky Ling, Simon Tupman and Chris Denington.
'The evening was very enjoyable,' says Sue Bramall, Managing Director, 'The atmosphere was wonderful and relaxed, and it was great to network on the move.'
All funds raised go towards supporting free legal advice charities in London and the South East. Find out more about #WhyWeWalk by clicking here.
Click here for more information about the London Legal Walk.
Back to Blog
Share on
Keep up to date
Sign up for all the latest information from Berners Marketing.
Legal blogs we like