Shortlisted for cultivating talent among Keele University graduates
4th October 2019
Berners Marketing has shortlisted for the 'Cultivating Talent' category in Keele University's Breaking the Mould Awards 2019.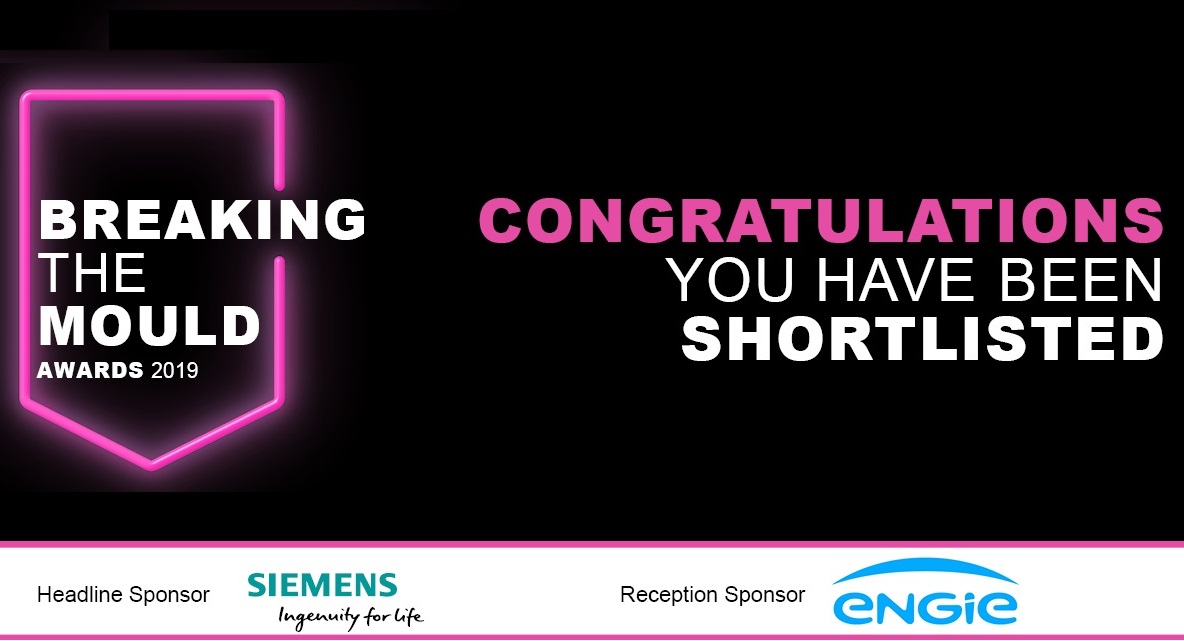 This award recognises employers across all sectors who have provided outstanding employment opportunities for Keele University graduates, stimulating and stretching new employees and demonstrating a commitment to ongoing learning and career development in young professionals.
The winner of the award will be announced at the Breaking the Mould ceremony on Thursday 17 October 2019, taking place in the recently built Smart Innovation Hub.
Other finalists include:
Beeston Shenton Solicitors Ltd;
Prism Ideas Ltd;
Technical Solutions 247; and
WJ Group.
You can find out more about the Breaking the Mould Awards by clicking here.
Back to Blog
Share on
Keep up to date
Sign up for all the latest information from Berners Marketing.
Legal blogs we like