Milky Eagle Owl Rafiki adopted by Berners Marketing
14th October 2022
The team at Berners Marketing have adopted 16-month-old Milky Eagle Owl Rafiki who lives at Gentleshaw Wildlife Centre in Eccleshall.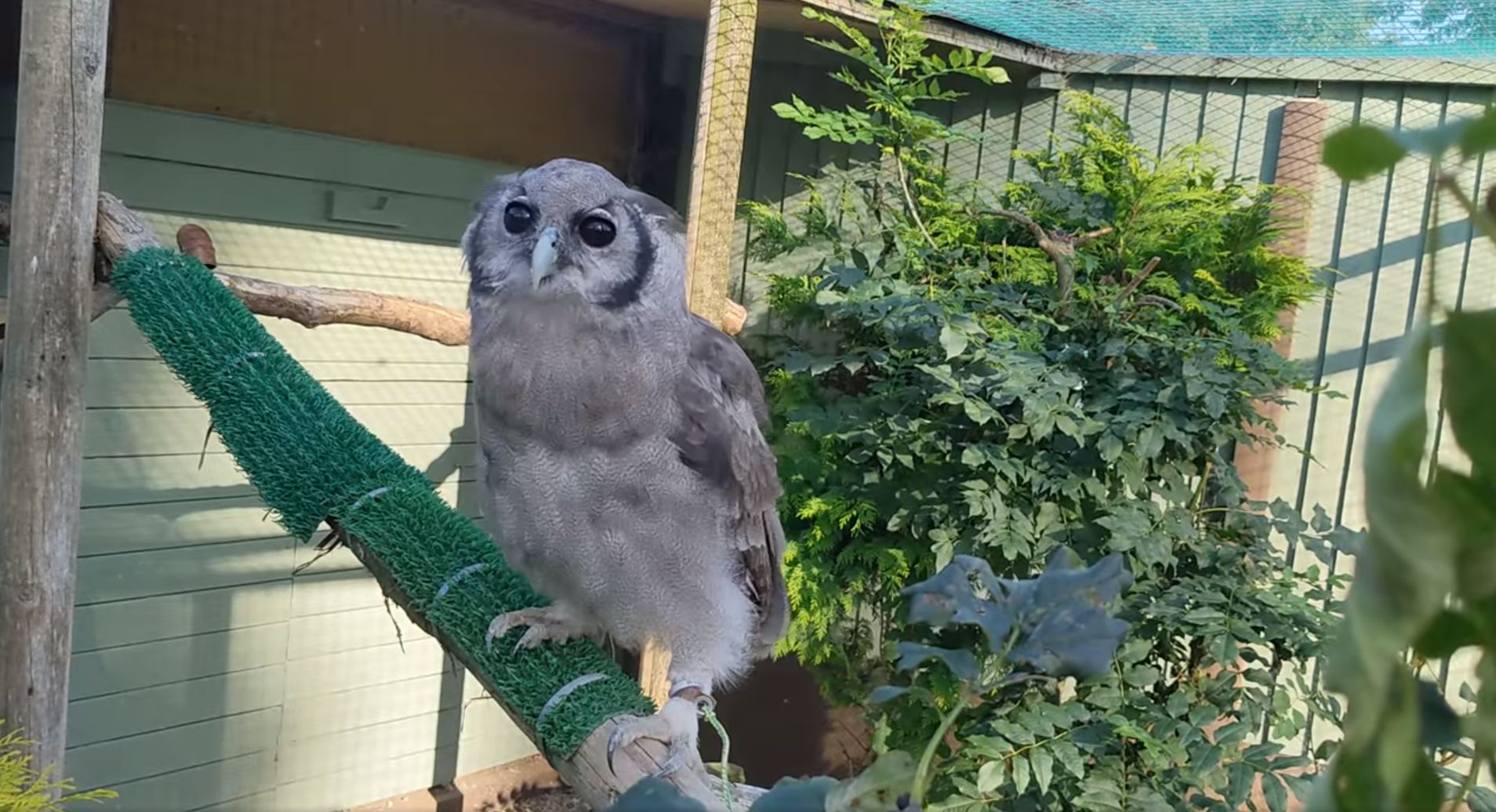 Milky, or Verraux's, Eagle Owls are widespread in sub–Saharan Africa, and is one of the largest of Africa's 47 species of owl. They are easily recognisable by their characteristic pink eyelids.
The sponsorship funds will go towards:
keeping existing enclosures in good repair;
building new enclosures;
paying vet's bills; and
buying food and bedding for the animals.
In previous years we sponsored Frosty and Flake, two snowy owls who are also residents at the centre.
Click here to find out more about Gentleshaw Wildlife Centre & Bird of Prey Hospital.
Back to Blog
Share on
Keep up to date
Sign up for all the latest information from Berners Marketing.
Legal blogs we like