MD wins The Telegraph travel writing prize with tales of Mongolia
23rd August 2019
Our MD Sue Bramall, whose pen is usually scribbling all over legal articles, was delighted to win the 'Just Back' travel writing competition, run by the Saturday edition of The Telegraph newspaper, giving an account of her experience on an expedition to Northern Mongolia.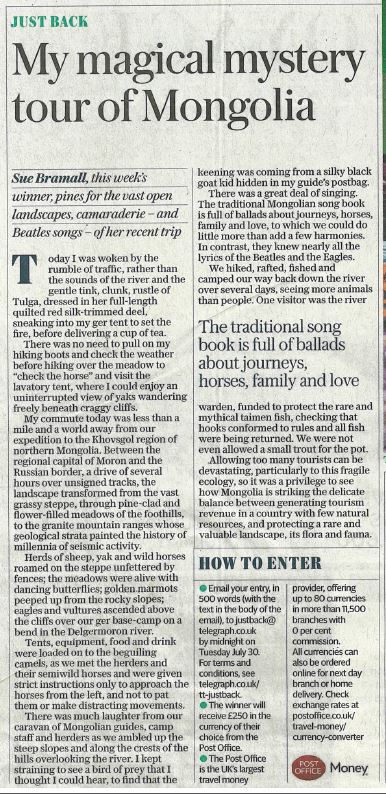 'I had quite a bit of spare time to write this on the return journey from Mongolia and it was a good opportunity to jot down some vivid memories,' said Sue. 'Usually, I have a briefcase of legal articles to edit, so this was a rare opportunity to write about something more colourful.'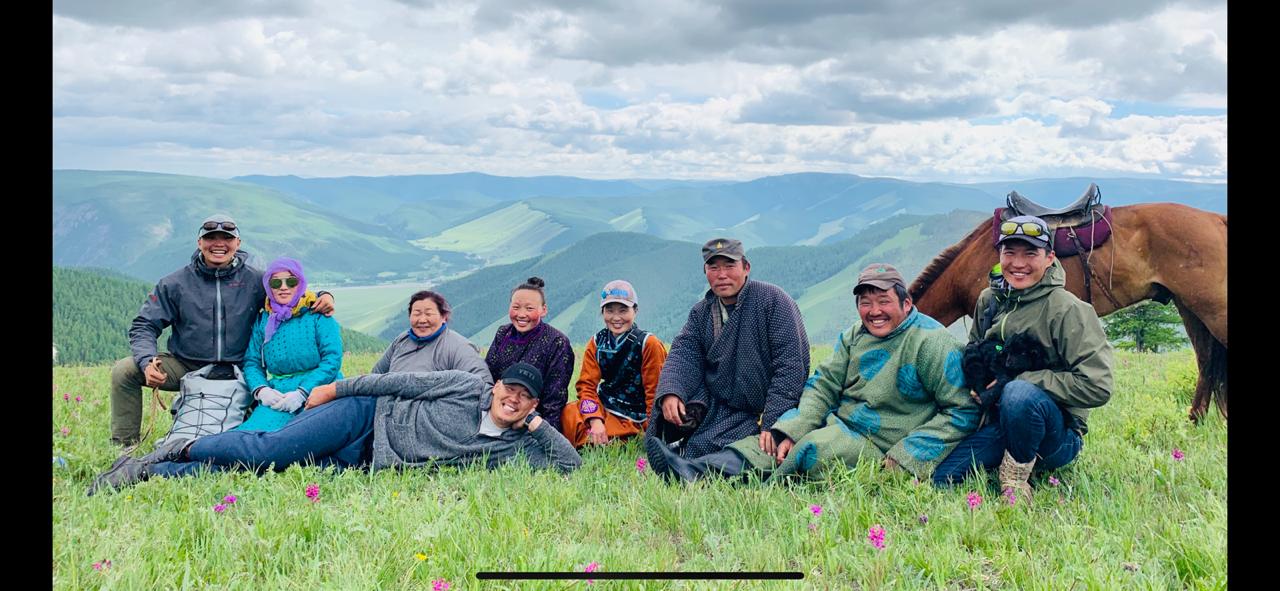 The expert guides and camp staff of Mongolia River Outfitters.
Sue has written and published over 300 articles and blogs on marketing for lawyers and law firms in the fifteen years since establishing Berners Marketing.
The Telegraph subscribers can also read Sue Bramall's article in The Telegraph here.
Back to Blog
Share on
Keep up to date
Sign up for all the latest information from Berners Marketing.
Legal blogs we like