Legal marketing consultant Sue Bramall to judge the Lexis Nexis Awards 2022
29th October 2021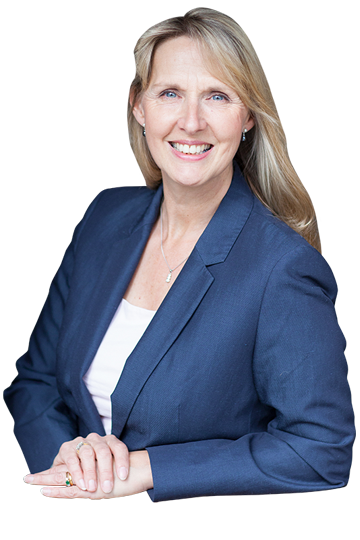 Managing director and legal marketing expert Sue Bramall has been invited to sit on the judging panel for the LexisNexis Awards 2022.
She will be part of a team who decides on the recipient for the Award for Business Development. This award is open to teams or individuals within law firms and chambers who are responsible for pioneering and implementing exceptional business development and marketing programmes. It will be based on achievements made between December 2019 - November 2021.
"I will be looking for examples of how entrants have demonstrated leadership, innovated, built sustainable client relationships, co-ordinated successful panel bids or tender activity, enhanced their company profile and strengthened the firm or chambers' brand,' says Sue.
Click here for a full list of the awards categories.
Other judges include leading figures from the legal profession, such as:
Stephanie Boyce, President of the Law Society;
Elizabeth Rimmer, Chief Executive of Law Care; and
Derek Sweeting QC, Chair of the Bar.
The winners will be announced on 30 March 2022 at the awards evening held at the JW Marriott Grosvenor House in London.
Key dates:
Awards open for entries: 14 September 2021
Final deadline for submission of entries: 12 November 2021
Judging of entries: December 2021
Announcement of shortlist: January 2022
Awards event: March 2022
The LexisNexis Awards were established in 2013 to recognise and celebrate the success and achievements of individuals, teams and organisations across the legal profession as well as the contribution that they make to society. You can find details of the event at www.lexisnexislegalawards.co.uk
Back to Blog
Share on
Keep up to date
Sign up for all the latest information from Berners Marketing.
Legal blogs we like