Lawyer marketing – what skills do you need?
30th November 2020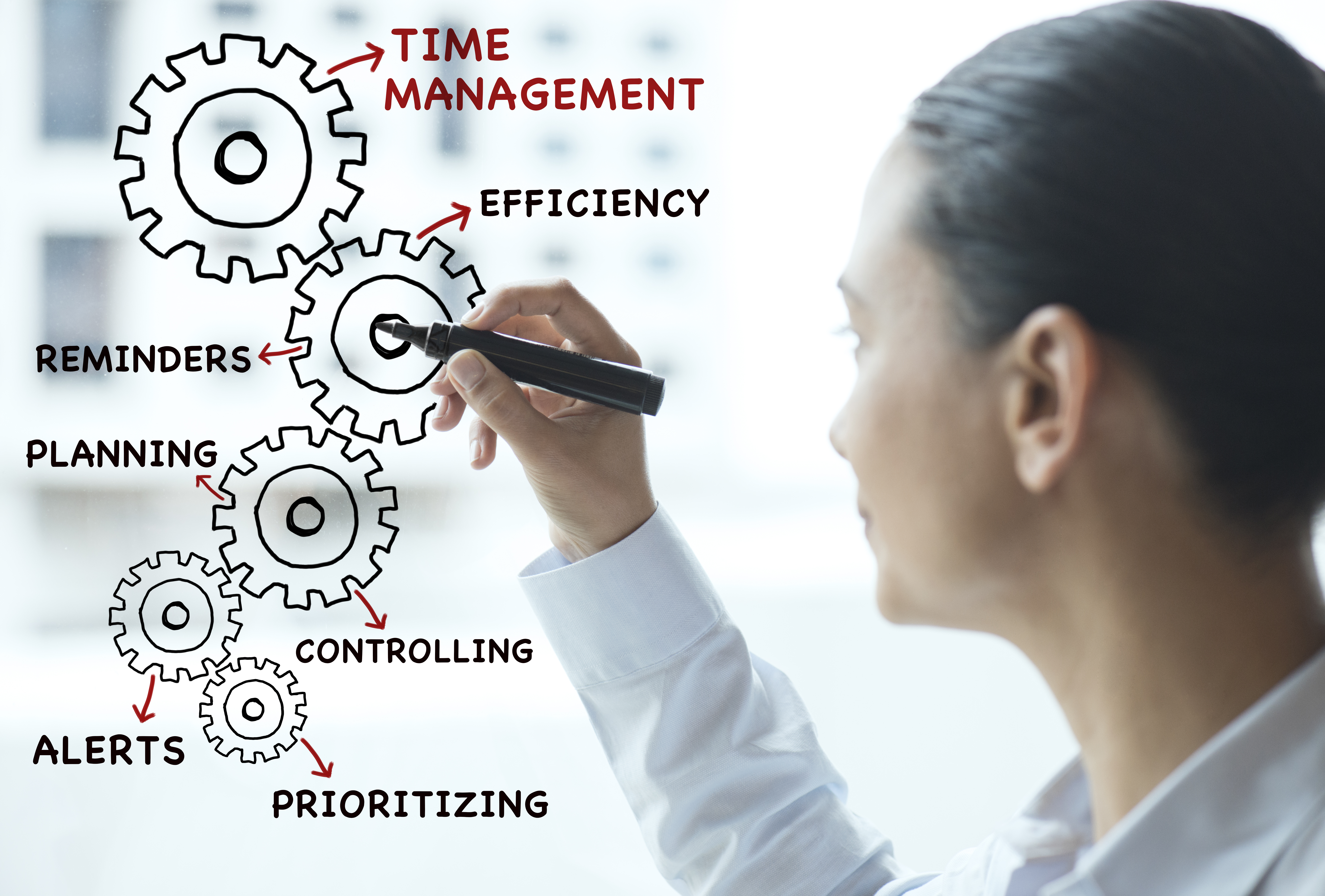 Having been working in professional services for a few decades, I can remember the days when lawyers and accountants would declaim "I didn't train to become an account/solicitor to have to do marketing or sales."  Those were the halcyon days when clients were loyal and wouldn't dream of shopping around or changing advisor.  A brass plaque on the door was (nearly) enough, alongside the golf day and the annual county show. Marketing managers had to argue long and hard before getting permission to build a firm's first website!
Thankfully, those attitudes are mainly a thing of the past and young lawyers recognise that marketing is a vital part of their professional skill set. With fierce competition for training contracts, savvy lawyers seek out other activities to add to their resume, and marketing skills often get noticed.
But just as there is a wide range of specialisms within the legal profession, so is there a spectrum of activities that come under the umbrella of sales and marketing – from writing strategies and bids to digital skills or reputation management.
Unless you are planning to make a career switch into full time marketing, what skills does the ambitious lawyer really need? 
To some extent the answer will depend on where you are in your career, but here are some key areas to consider:
Time management
This has got to be the number one skill to master if you are going to 'get marketing stuff done'.  Client work is always going to take priority, so how are you going to ensure that those marketing ideas make it into the world, build your profile and generate enquiries?
Click here for a blog on time management for solicitors and I recommend the book:  "Time Management Handbook for Lawyers - How-to Tactics That Really Work"  by Gary Richards.
Know your clients
While we need to know our clients for fraud and ID and money laundering checks, it is also important to have a detailed understanding of your client base.  What does it look like in terms of composition: B2C or B2B? local, national or global? sophisticated buyers of legal services or not?
According to the pareto principle, roughly 80 per cent of your fees/profits will come from around 20 per cent of your clients – known as the 'vital few'. Not only do you need to keep a close eye on their needs to look after them but, if you want your marketing to be effective, you need to understand the sort of client that you want to win more of. You also need to be clear about the sort of loss-making time-wasting clients who you do not want – and you need a strategy to divert them elsewhere, politely.
Contact data management
There are numerous ways to manage your contacts, from simply connecting on LinkedIn, saving in Outlook, storing in a spreadsheet, or using a serious CRM tool.  The technology is the least critical aspect of data management – the keys to success are being systematic in the way that you store your data (whether you do it yourself, delegate to a secretary or marketing executive) and making sure that it actually  gets done!
Too often, I see lawyers who spend hours preparing material to present or attending a conference but they forget to make sure the contacts that they made at the even are captured and followed up afterwards.  If you work out the value of the time spent on presenting, or event just attending the event, and divide that by the number of new contacts you made – this will give you a cost-per-contact.  For example, if your hourly rate is £300 and you attend a dinner for 3 hours and come away with four hot contacts – the value of each would be £225 each. A few minutes saving that data is time well spent.
Delegate
Time is your scarcest and most valuable resource, and the best rainmakers are experts at delegation.  They develop a support system, whether this is a PA, a paralegal, a PSL, the firm's marketing team or external support.  They understand that they will be more effective if they can delegate things which ensure that they maintain momentum in their profile building, and which allow them to focus on face-to-face marketing and business development activities.
Unless it really interests you, or perhaps you have a business as a side hustle, it isn't really a good use of your valuable time to learn all the intricacies of digital marketing, such as maintaining a website, creating emailers or the dark arts of search engine optimisation. These technical aspects of marketing are changing all the time and it is time-consuming to keep on top of developments.
Practice the art of delegation if you want to keep on top of your marketing action plan. You might be surprised to know which successful lawyers use ghostwriters for speeches or articles!
Presentation skills
If you are comfortable with public speaking, then this is a great (albeit time-consuming) way to build your personal profile.
If you want to make this part of your marketing mix, then it is important to invest time and money in raising your game.  You will have been to legal conferences and noticed the speakers who really shine and engage with their audience.
To be in the top ranks of public speakers requires an advanced skillset. On top of your knowledge of the law.  Finding a local or online speaking club, such as Toastmasters, can be a great way to hone your skills and build your network.
Persistence and focus
"Money grows on the tree of persistence" is a Japanese proverb.
Developing tenacity will pay dividends in the long run.  Don't be put off by colleagues who don't share your vision, or don't see your potential.  You only need to find your niche, you don't need to rule the world.
It is easy to be seduced by the latest 'hot topic' which is taking centre stage at conferences and in magazines, and if it is appropriate for your target market then you should embrace it and see how it can be used in your market.
However, before you rush to follow the crowd, take a moment to do a sense check to see if it fits with your market focus – will this help you to achieve your goals?  Or is it just an exciting and trendy distraction that might blow you off course for a while?
Financial literacy
If you want to access budget for marketing activities, then you will need to demonstrate the return on investment.  You need a handle on the key performance indicators (KPIs).  How many leads did that initiative generate? How many converted to instructions? What value has been added to the pipeline?
Once your marketing effort starts to pay off, you will have to pitch for work.  That means setting a price for your work and communicating it in a way which makes clear the value to your potential client.  All your marketing effort will go to waste if you get this bit wrong.  Very few lawyers get training in this, and yet it can make a huge difference to profit margins.  Keep your eyes peeled for a Burcher Jennings pricing workshop.
Understand that things take time
Warren Buffet famously said that "No matter how great the talent or efforts, some things just take time. You can't produce a baby in one month by getting nine women pregnant."
So, it is with building a profile as an expert or a trusted advisor, and so it is with building an opportunity pipeline and a book of business.
How we can help
We understand the time pressures on individual lawyers and how hard it is to find time for marketing activities.  We also understand how precious your reputation is, and how it is an act of supreme trust to allow someone else to work on your public profile.
Berners Marketing has been working with lawyers and law firms since 2004, and we are experienced in working with highly confidential material and in sensitive areas.
We help individual lawyers with:
personal business development plans;
coaching and development;
developing your online profile (web and social media); and
launching a new startup or a new service.
For a confidential discussion, simply call Sue Bramall on 01785 859 995 or email sue.bramall@bernersmarketing.
Back to Blog
Share on
Keep up to date
Sign up for all the latest information from Berners Marketing.
Legal blogs we like