Lawyer marketing resources – Plain English Campaign
5th November 2019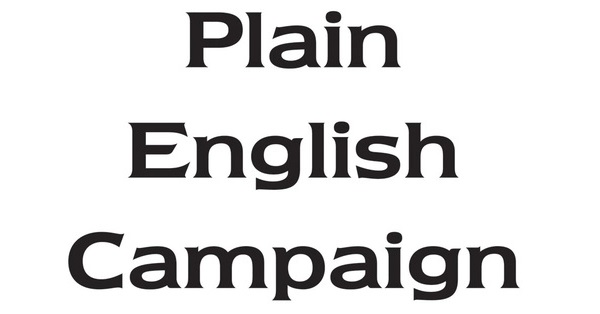 One of our key objectives when writing any legal content is to avoid legalese - terms or phrases that the general public is unlikely to be familiar with.
Articles need to be accessible to the broadest possible audience if they are to work in attracting new clients. Unless you are writing for in-house counsel, then it is always best to assume no knowledge of the law. Even readers with some knowledge will always appreciate clarity.
The Plain English Campaign do a wonderful job of demystifying jargon in a number of fields and have a specific guide for legal words. If you do not already have a copy, here is a link for you to download a copy of the Plain English Campaign – Legal Guide.
For more information on our legal writing and content services, please call Anjali Moss on 01785 859 995 or email anjali.moss@bernersmarketing.com to find out how we can help.
Back to Blog
Share on
Keep up to date
Sign up for all the latest information from Berners Marketing.
Legal blogs we like