Keele Research and Innovation Support Programme (KRISP) helps to explore expert content management in association with Santander
31st May 2018
Berners Marketing has partnered with Keele University and Santander to conduct research into how organisations are managing content and increased workflow.
Research published by the Content Marketing Institute (CMI) identified 28 types of B2B content in a survey in 2017. The CMI also reported that the average number of content types used by any B2B organisation increased from 8 in 2010 to 13 in 2017 out of 26 types.
However, based on discussions with knowledge businesses and organisations in the regulated sectors, Berners Marketing has identified an additional nine types of expert content which were not considered by the CMI, bringing the total to 35 types of content.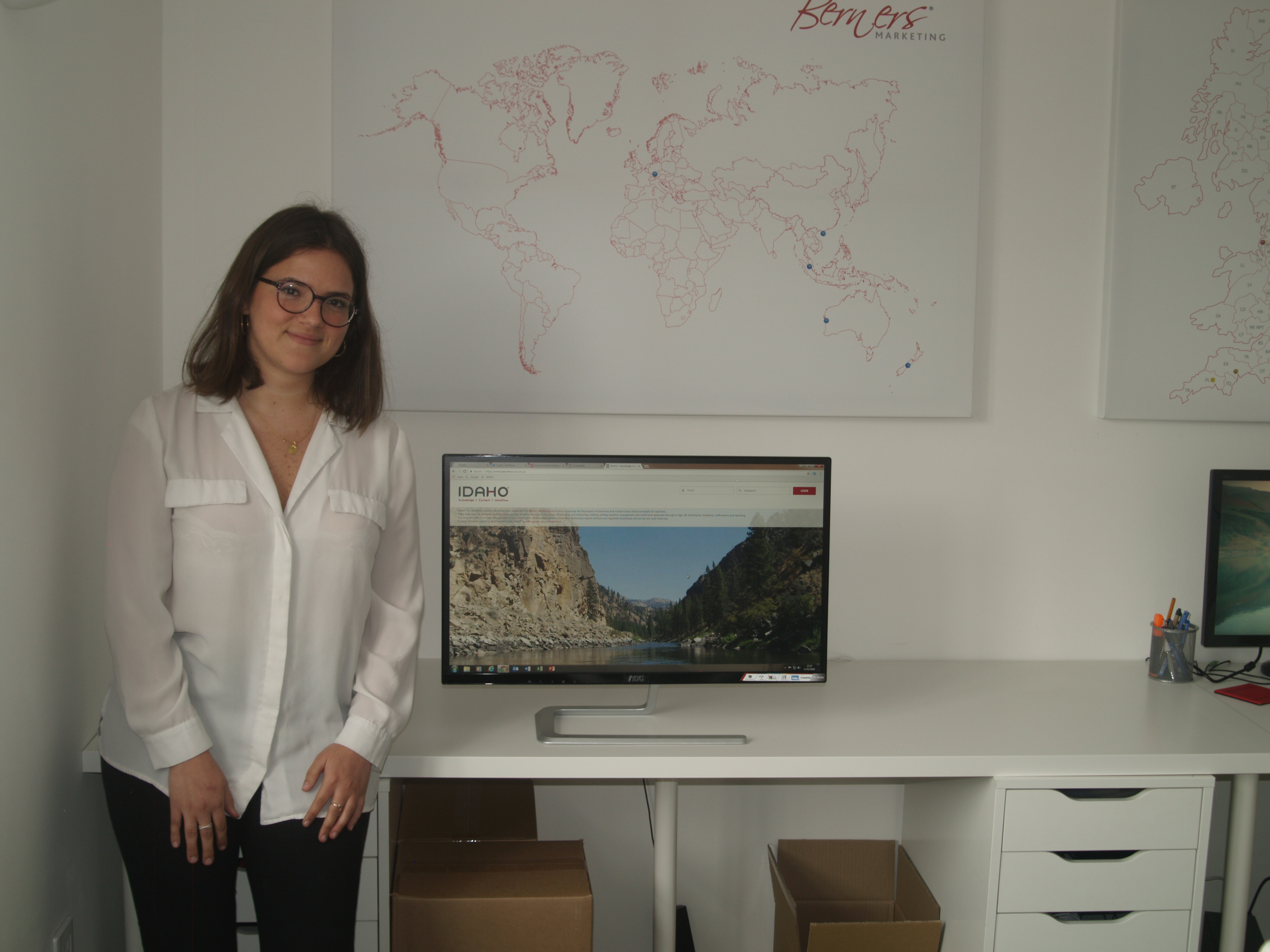 Carlota Olavo, BA Business Management student in her final year at Keele University was seconded to Berners Marketing under the KRISP programme to design and release an online survey for marketing and communications managers. The survey will explore how organisations are managing expert content and will identify best practice in coping with recent challenges and managing the increased workflow.
Marketing content frequently needs to be passed back and forth between professionals, marketing staff and external suppliers before it can be approved, and then finally distributed via a wide variety of outlets. This brings with it challenges in meeting deadlines, tracking data, monitoring approvals and in ensuring final content will be delivered on time.
The results of the survey will provide valuable insight into how many different types of content are being handled and the typical number of users and distribution channels that are being juggled on a regular basis.
The research will also inform on content status and resources adopted by an organisation, including the tools managers use to plan, track, commission and distribute content and how managers ensure quality control is completed before content is distributed. The results of the survey will be published in Summer 2018. 
If you would like to take part in the survey, please click here.
KRISP is a programme sponsored by the European Regional Development Fund (ERDF) and Santander that was designed to support local SMEs in their research for an innovative product or for the development of a new business strategy by providing them dedicated human resource and academic expertise. 
Back to Blog
Share on
Keep up to date
Sign up for all the latest information from Berners Marketing.
Legal blogs we like