In brief – what your legal copywriter needs to know
2nd July 2021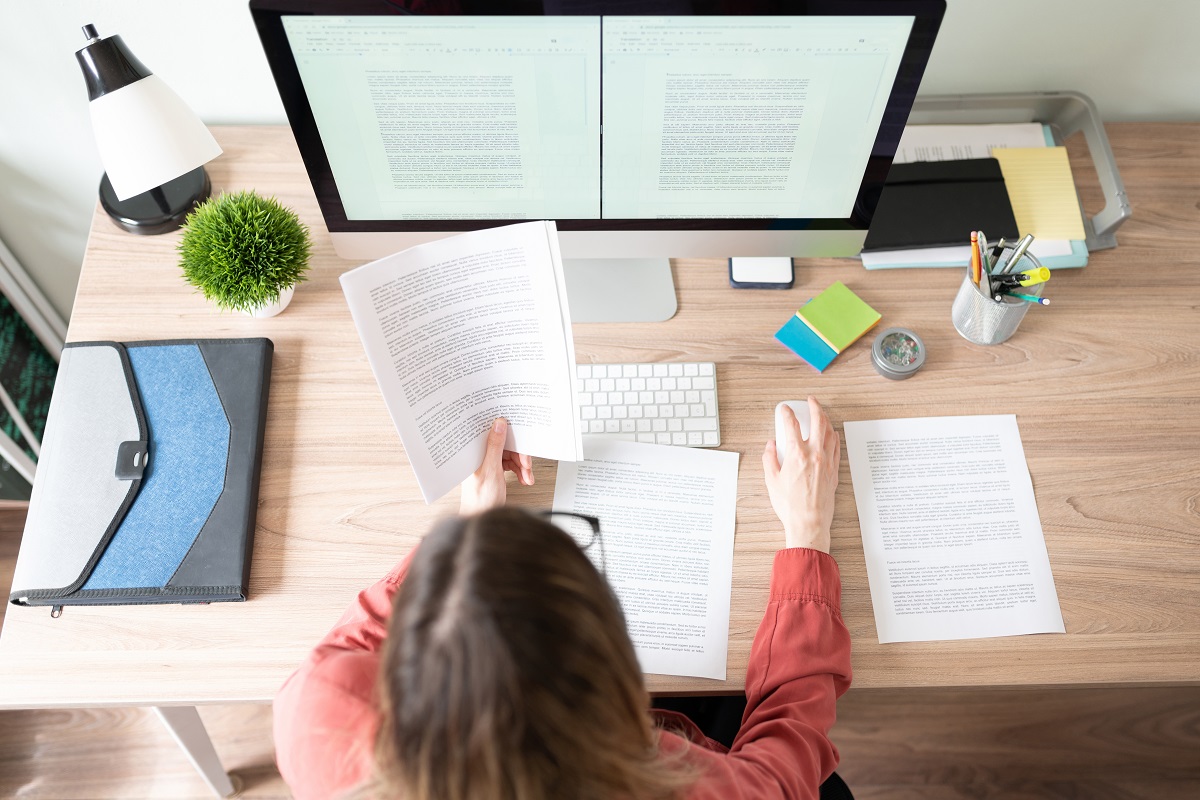 When a law firm decides to engage a legal copywriter, how do you go about finding the right one?  How do you assess value, when there are suppliers who will write for a few quid on websites like Fiver and others who charge hundreds of pounds?
We often receive emails which run along the lines of:
Dear Sue, 
We found Berners Marketing on Google.  How much does your legal copywriting cost?
Yours sincerely
XYZ law firm
Just as you need to understand the circumstances of a potential client before you provide them with a fee-estimate, we need to know a bit more about what you are looking for before we can agree a brief and provide a cost.  In most cases it will be possible to agree a fixed cost for copywriting services, and this is the information that we will need:
What legal content do you need written?
Often, there is not the slightest hint of what the firm needs to be written and this is usually because a firm needs a range of legal content.  However, it is normal to test the water with one or two pieces first, so it is helpful if you can be specific as this will determine who we ask to write the first draft.
Are you looking for a short blog comment that could be written by a legal journalist?  Or are they looking for an analysis of a High Court judgment which will require the skills of a solicitor with experience in that particular area of law?  
If you need a mix of content, then you might struggle to get this from one solo copywriter, so it can be beneficial to have access to a panel of legal authors.
Who is the reader?
Do you need this content for a legal, academic or a trade publication? The style would differ according to the readership and the 'house style' of the publication if they have one.
If you are writing for the internet, then content needs to be accessible to all.
Why do you need this content?
Are you trying to build the personal profile of a lawyer?  In which case the style might be more opinionated and personal than a neutral legal briefing.
Are you aiming to perform well for keyword search results on the internet? In which case specialist editing for search engine optimization is required.
When do you need it by?
If you need content for a publication, there is usually an agreed word count and deadline.
Don't expect the best legal copywriters to be sitting around twiddling their thumbs waiting for you to call. We have a waiting list and are usually scheduling bespoke content a few months ahead.
Do you want to be involved?
Some of our clients just send us a page title, while others like to work more closely and shape the article. 
When we are writing case reports, some lawyers prefer to fill in a crib sheet with the key facts for us to work from.  Other lawyers prefer to be interviewed as a means of getting the ball rolling. 
Is there a budget for legal content?
If you are asking for a specific project, then it is usually possible to agree a fixed cost.
Sometimes law firms are looking for a regular copywriting service to ensure that their website has new content added each month.  While firms will usually be reluctant to declare their monthly budget, there are usually several options for planning content and so for the same monthly budget we might be able to propose a variety of types of content.
In brief
By putting together a short brief for a potential legal copywriter, they will have a much better idea of what you need, and they will be able to put together a better proposal and a more accurate quote.
For more information on our content library services, please call Anjali Moss on 01785 859 995 or email anjali.moss@bernersmarketing.com to find out how we can help.
Back to Blog
Share on
Keep up to date
Sign up for all the latest information from Berners Marketing.
Legal blogs we like