Humanity in legal content writing – don't lose sight of the person you are writing about or writing for
9th October 2020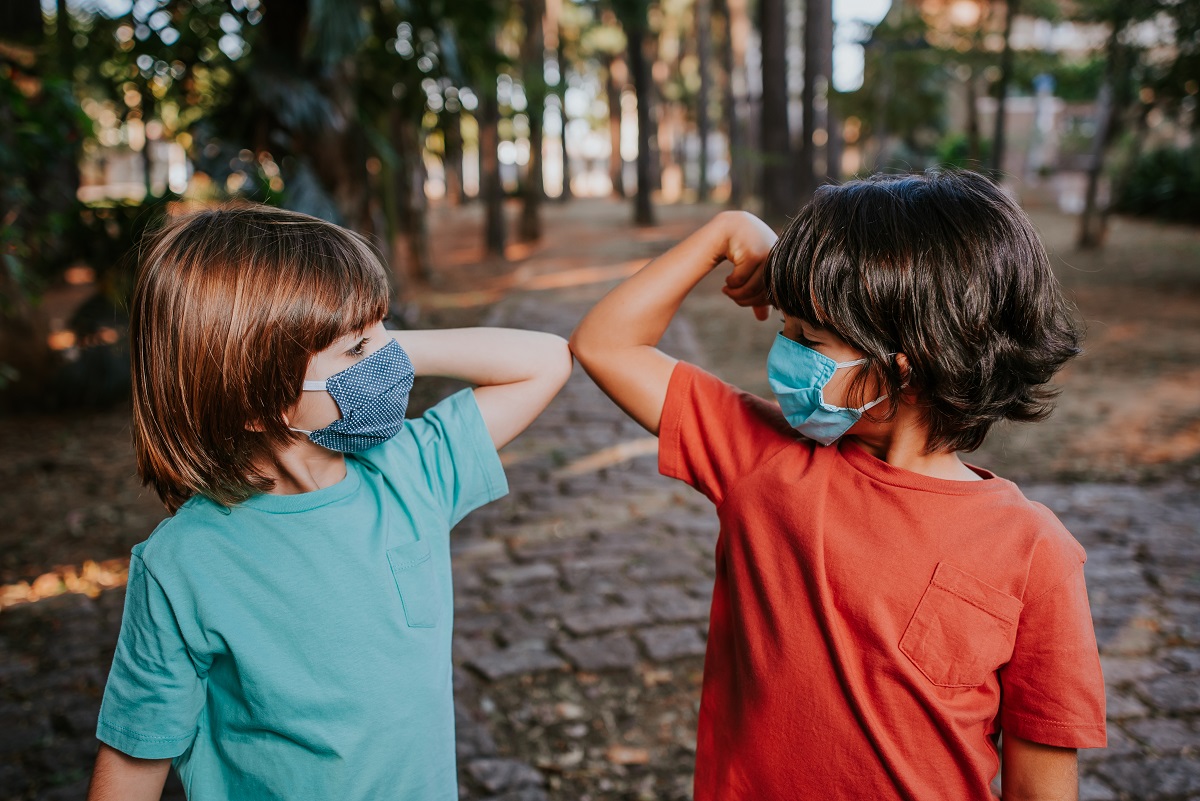 As a lawyer, writing probably comes as second nature to you – after all, you've spent half your life doing it. You churned out countless essays and assignments through law school and, now that you have landed that longed-for legal job, it's a non-stop flurry of opinions, advice, briefs, client letters, in-house memoranda… the list goes on and on. 
With so much practice in the bag, knocking out legal blogs will be a piece of cake, right? Well no, not necessarily. Legal content writing is, in fact, a very different beast to what you may have become used to and requires a very different skill set.
The difference was described vividly in an article by New York women's rights lawyer Akhila Kolisetty on LitHub entitled 'Relearning to write after Law School Buried my Voice'.
She described how after a childhood enjoying the beautiful literature of Tagore and Neruda and of writing her own poetry, she had learnt to adopt a 'stringent format' for her writing at law school. While her legal arguments sharpened, she admits that she lost the ability 'to put words together in a way that was fluid, emotional, visceral'.
Kolisetty described how 'Law school had been so demanding that it called for a full immersion in one way of writing', and she had lost her creative voice which was 'stifled, buried beneath layers of case law and dry legal writing'.
The article caught my eye, as it was the first time that I had read a lawyer comment on this as an issue arising from law school.
Those of us who work in marketing of legal services witter on about it all the time, and have had numerous lengthy debates about this without identifying a potential solution.
Aside from the straight jacket structure, Kolisetty highlights how dehumanising this style of writing is.  The abused women who she acts for become 'petitioners' or 'plaintiffs' and their abusers are 'respondents' or 'defendants'.
For the non-lawyer reader, it can be hard to follow an article which uses these terms, especially when a case goes through several stages of litigation. Articles that talk about lessor and lessee or licensor and licensee are tedious to read.
The legal authors on our panel will often receive a red pen note from me saying 'can you bring this to life with an example' or 'what is the human dimension?'
Naturally, confidentiality is frequently a concern, but a good writer can write about a case with humanity without breaching confidentiality.  Painting a picture of the people involved in a case will bring it to light.
Journalists who write about family or mental health cases often have to write in this way.  For example, this news item on the BBC relates to a young man on hunger strike whose identity is protected.
Another approach can be to create a fictional case study which incorporates the facts from two or three similar cases, so that no single case can be isolated.
Often legal writers will focus on the issue of law, or the court which issues the judgment rather than the implications of the judgment.  Given that Google only shows a limited number of characters from a page title, you might see little more than that 'A Certain Court has delivered a landmark ruling on …' and are no one is any the wiser about the subject of the case.  Contrast this with this headline from a charity  "Just for Kids Law secures landmark judgment on disclosure of youth criminal records" which highlights who was involved and who the judgment will benefit.
Even when writing about business law, it is important to consider the human perspectives.  A company is a collection of people: founders, directors, employees, customers, and suppliers.  Each group has a different perspective and bringing this to life will help readers to relate to the legal issue at the heart of your article.
Your first – and arguably most important task – before you embark on your magnum opus is to work out exactly who you are trying to get your point across to and adjust your tone accordingly.
If your objective is to attract a certain client, whether this is the founder of a tech startup or a retiree who needs to plan for later life, spend a moment putting yourself in their shoes and asking what they need to know to persuade them to call your firm for advice.  Do you want to write for David or Goliath? Your neighbour or your grandmother's friend? A CEO or head of human resources?
This will help you to move away from writing to please your law school professor.  That potential client doesn't want to become an expert in this area of law.  They just need to recognise that you are an expert in the issue which they need help with.
The topic of Kolisetty's article is nothing to do with women's rights, and there is very little about the law within her article, but she easily conveys the message that she has a whole lot of experience in this area of law. She comes across as a sensitive and accomplished lawyer, and although I sincerely hope that I never need her help, I would feel comfortable calling her or recommending her – all from reading an article.
Kolisetty, like many other lawyers who have developed their creative skills, is a great example of someone who uses writing to develop her personal professional brand and to raise awareness of issues which she cares about.
Next time you are asked to write a blog for your law firm's website, forget what they taught you at law school and let your creative juices flow.
For professional support with legal copywriting
Legal copywriting is not for everyone and if you want our team of experienced legal copywriters to take the stress off your hands by writing your blogs from scratch, or if you just need help polishing up your final product to ensure you hit the sweet spot with your target audience, please feel free to contact us for a no-obligation chat.
Back to Blog
Share on
Keep up to date
Sign up for all the latest information from Berners Marketing.
Legal blogs we like