How law firms can assist clients who have a disability
15th February 2023
Over 20% of your clients will have a disability and if you provide services to older clients that percentage may be more than double. So, is your law firm doing enough to assist clients with disabilities?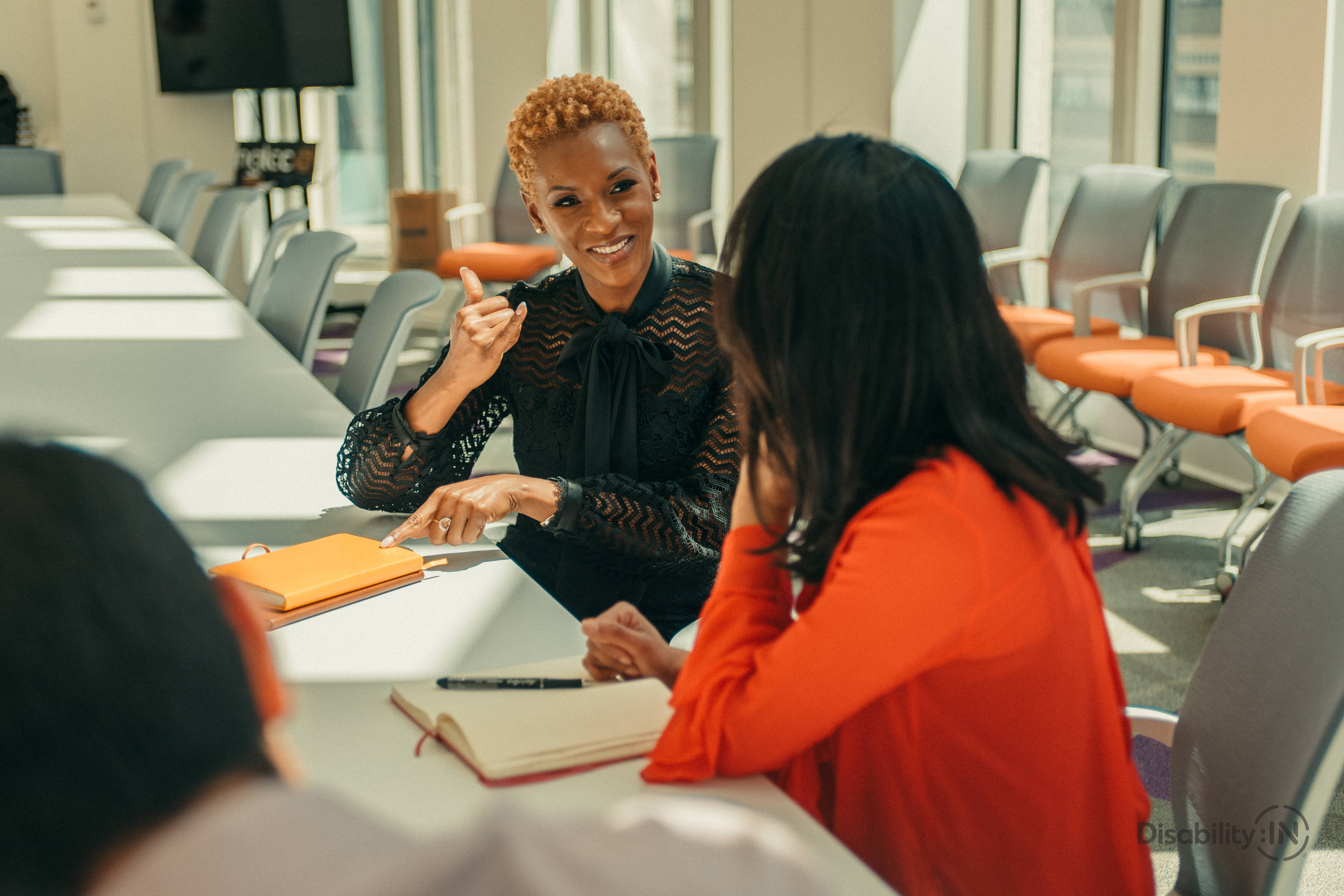 This was highlighted in an interesting article written by Jo O'Sullivan in the Lexis Nexis Family Law Journal exploring what clients with disabilities want from a family law firm. The article had lots of useful information which law firms can use to improve the delivery of their services to ensure accessibility for all clients.
The key thing to ask is 'what do clients want?' As O'Sullivan outlines, the answer is very simple – clients with a disability want the same level of service as clients without one. And for services to be available to all without having to ask for special treatment.
Research from Scope, the disability equality charity in England and Wales, has found that 1 in 3 disabled people feel there is a lot of prejudice around disability. That is potentially a significant proportion of your clients that may feel your services are not as accessible as they could be.
O'Sullivan also points out that a wheelchair user is not the only type of disabled client. Clients might have sight and hearing impairments, cancer, progressive conditions, learning difficulties, mental health conditions or conditions where the effects vary over time or come in episodes – all of which will require differing needs and adjustments.
The article also contains some practical advice on developing an Accessible Information Policy. Key things to consider include:
clear physical access to the building and rooms;
location of information leaflets, doorbells and lift buttons where everyone can reach them;
speaking to someone using a wheelchair at eye-level, so that they do not need to strain their neck to speak to you;
providing reading materials in different formats; and
helping a client hold documents, books and information leaflets.
Click here to read the full article
Back to Blog
Share on
Keep up to date
Sign up for all the latest information from Berners Marketing.
Legal blogs we like