Have you fallen into the head clutcher trap with legal articles about mental health?
20th April 2015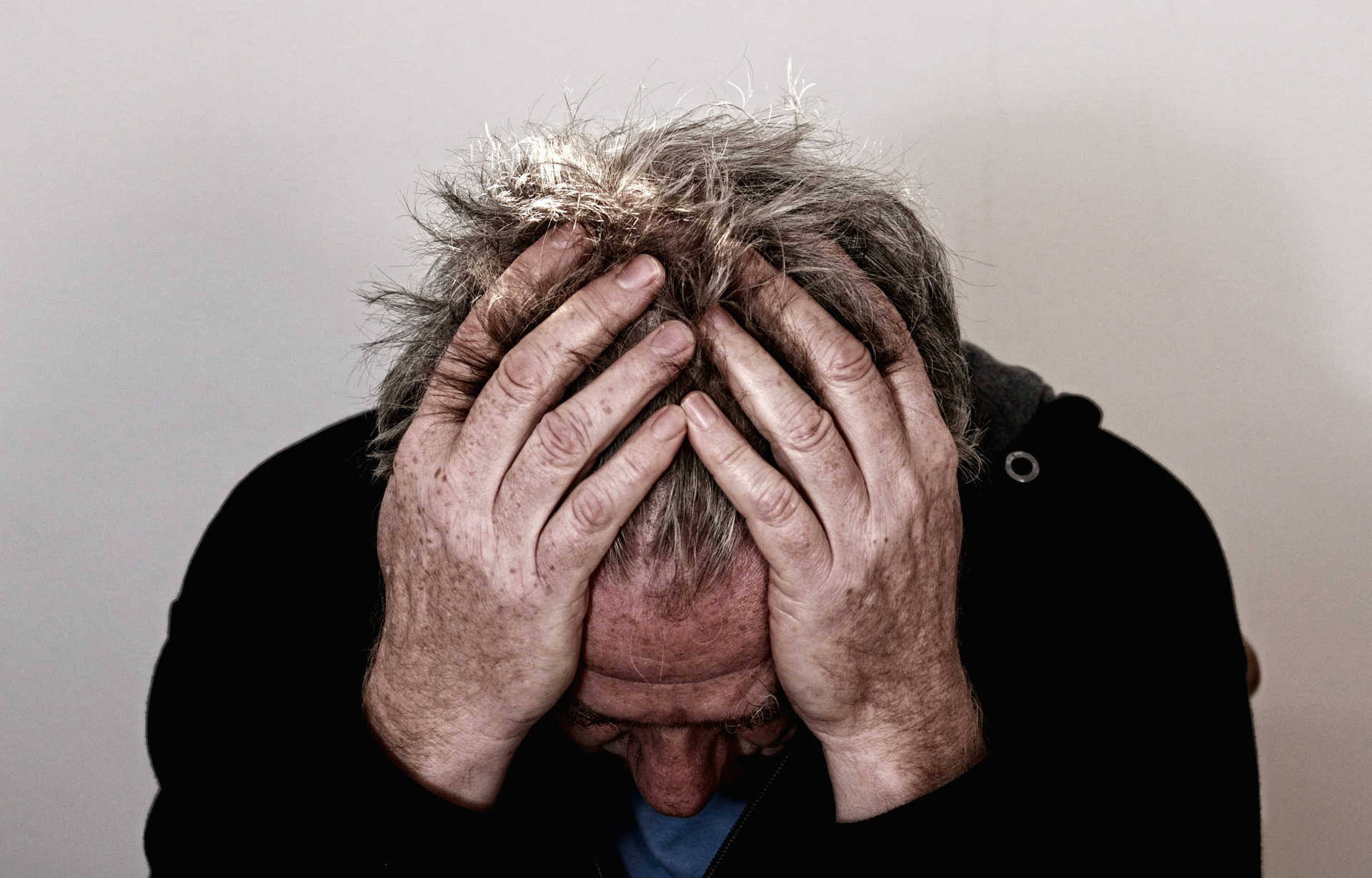 An article about mental health lands on the marketing desk ready to upload to the website and social media.  You just need a photo, so head to your usual stock photography website and type in the search bar: 'm e n t a l   h e a l t h' and you have a fairly extensive choice of images.  However, one thing many of them have in common is that the solitary person is probably clutching their head in a state of anguish.
Author and entertainer, Stephen Fry is fronting an anti-stigma campaign from Time to Change run by mental health charities Mind and Rethink Mental Illness. They want to change the way mental health stories are illustrated with the campaign called it Get The Picture.
An article on the BBC highlights how charities and campaigners have, for many years, lamented the use of such imagery, arguing that people with mental illnesses do not always appear depressed.
Sue Baker, the director of Time to Change says 'One in four of us will have a mental health problem in any year - and our responses are very, very varied - we don't all spend our time slumped in a corner with our heads in our hands.'
Time to Change has released a series of pictures for the media to access (via their Newscast service) that they feel more accurately portrays mental health. The series includes images of people who have experienced mental health problems at some point, doing everyday activities, talking, or sensitively shot anonymous pictures, showing more of the face than usual.
While marketing staff in law firms are unlikely to have access to the Newscast images, we can at least think twice when searching for an appropriate image next time we are perusing the stock photography options. Let's avoid falling into the head clutcher trap.
Back to Blog
Share on
Keep up to date
Sign up for all the latest information from Berners Marketing.
Legal blogs we like