Great legal content #2 – Fresh herbs or dried? How much does quality cost in legal copywriting?
6th July 2020
If you are wondering how much it will cost to have some legal content produced for a newsletter or copywriting for a new law firm website, then do not just look at the headline price.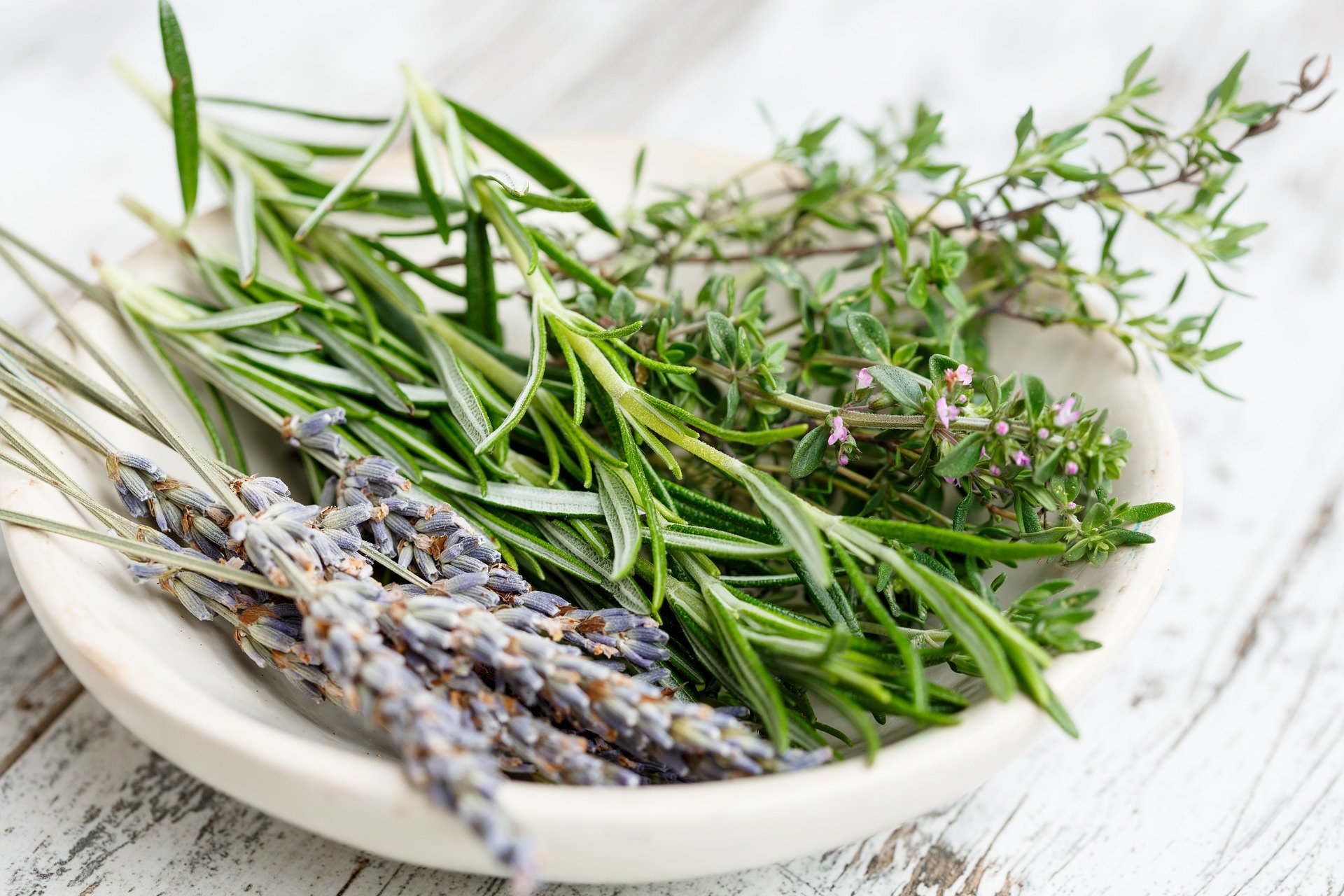 My grandfather had many wonderful sayings, one for every situation. If he thought something was expensive or extravagant then you would be reminded to 'Look after the pennies, and the pounds will look after themselves'. On the other hand if something was worth the investment, then he would advise 'Don't spoil the ship for a hap'orth of tar' - if you have not heard this expression before, or you still believe it has nautical origins rather than woolly ones, here is a great explanation of its origins.
While everyone loves a bargain, we have all had situations when choosing the cheapest option might have seemed like a good idea at the time, but we lived to rue the day. The flowers that barely lasted 24 hours in a vase; the cheap furniture which was unstable from the moment it was assembled; the snack that was as chewy as cardboard; or the wine that tasted like vinegar.
With experience you learn to spot a bargain and recognise a good investment. Part of this comes from understanding what you are paying for in terms of the raw materials and the processes involved in getting the item to you.
A handmade burger with 100% prime beef and fresh herbs will cost more than one with dried seasoning and a mixture of meat and breadcrumbs.
So it is, when working out the cost of great legal content or copywriting. There are a number of factors to consider:
Who writes the legal content?
At one end of the cost spectrum are qualified and practising solicitors, attorneys or barristers, with up-to-date expertise in their practice area. Non-practising lawyers might include PSLs and academics. Then there are professional copywriters with a legal background who specialise in covering legal topics. Cheaper options include trainees, paralegals, and students.
While expertise and experience come with a cost, there are also hidden costs to consider if a lawyer needs to spend time checking for legal accuracy or, worse still, rewriting mistakes.
What research tools are used?
The better legal research tools are not free and so, just like the fresh herbs, will have an impact on the cost passed on to you.
How well is the legal content edited?
The most successful authors in the world always thank their editors in their book credits. Once a manuscript has been handed over, the editor does all the important work of ensuring there are no mistakes and the article follows house style.
If legal content is to be read by a client, rather than another lawyer, it will also need to be edited to plain English. If it is for use on a website for the purposes of search engine optimisation, then it will need another type of editing to appeal to computer algorithms.
Add to this a final proofread and the very best articles can pass through a number of editorial processes before they are finalised.
How original or exclusive is the best legal content?
Original unique content will cost more than content which is licensed, as the costs are shared among a number of subscribers. Whether you need original content or not will depend on a number of factors including what you need it for, the territory for which you can license it, and how good your local competitors are at adding content to their websites.
Low cost content providers do little more than rewrite what they find on other law firm websites. If you are seeking to differentiate yourself in a crowded market, then this is hardly a good investment.
Another waste of money is an RSS feed as this identical content does not even sit on your website.
How is content planned?
If you have specific objectives that you wish to achieve, then you will need specific content planning and providing.
Is quality or quantity more important to you?
When I set up this business in 2004, I had recognised that there was no one providing high quality legal content, especially for niche or complex areas of law. There were one or two low cost options available, but we decided that we wanted to be the best, not the cheapest. This meant investing in a strong legal copywriting team of solicitors and authors alongside experienced legal editors and proofreaders, supported by specialist resources and software tools.
If you are wondering how much it will cost to have some legal content produced for a newsletter or copywriting for a new law firm website, then don't just look at the headline price. You might be getting cheap breadcrumbs, when your clients would prefer the taste of fresh herbs.
Back to Blog
Share on
Keep up to date
Sign up for all the latest information from Berners Marketing.
Legal blogs we like