Crossing the pond (First published by the Palm Beach Association of Legal Administrators)
27th November 2014
You have bilberries, while we have blueberries. You stroll on the sidewalk, while we walk on a pavement. Pants are something English grandparents wear under their trousers - and as for suspenders, these are worn (mostly) by ladies this side of the Atlantic.
Cultural diversity is great, and one of the great joys of travelling is exploring the differences in this wonderful world of ours, and adopting the ones that we like. Coca-Cola, blue jeans, US entertainment shows and free refills of coffee or soda are a few that come to mind.
But, can I be so bold as to suggest a few European marketing trends that US law firms might like to consider?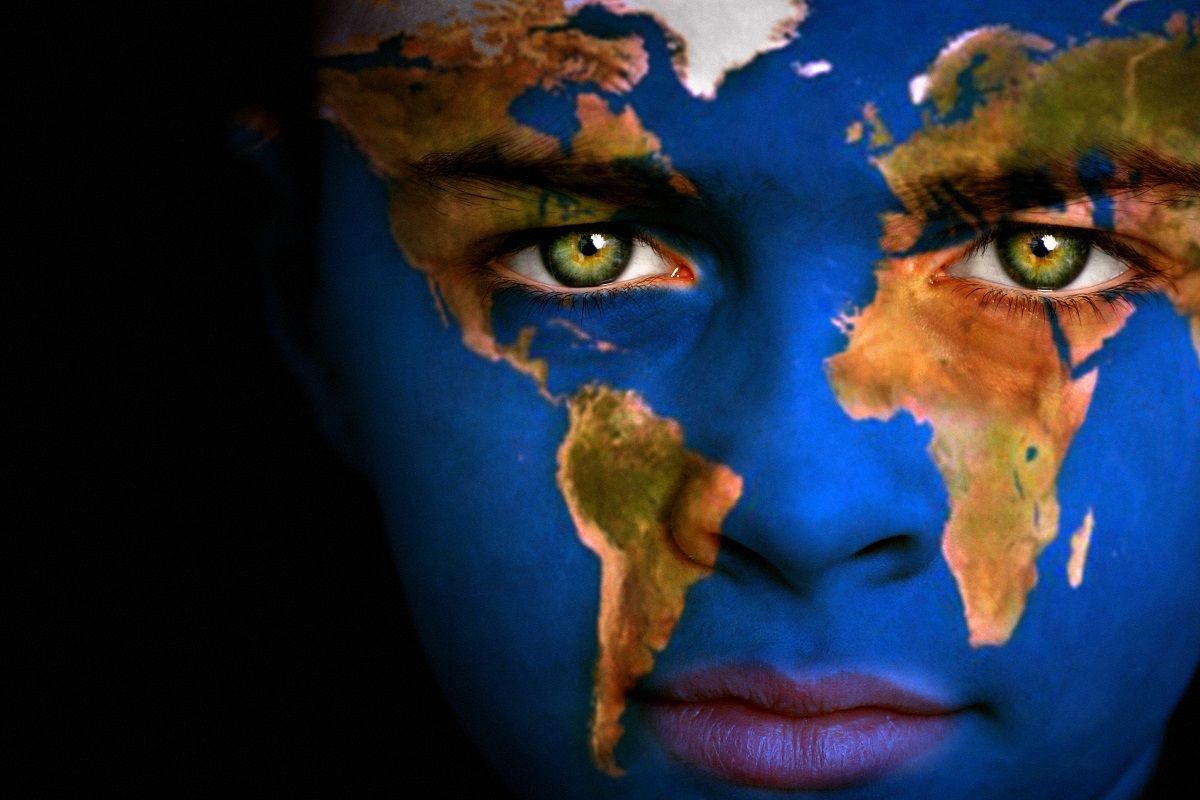 Over the last few years we have been working with a growing number of US law firms, helping them with marketing legal services in Europe and beyond. We thought it might be of interest to members of the Palm Beach County Chapter of the Association of Legal Administrators to share some insight into the European approach to law firm marketing.
In particular, the UK legal market has changed dramatically over the last decade, driven mainly by the impacts of the recession. Fierce consolidation and external investment has forced firms to up their game in their marketing in order to differentiate themselves and establish a strong position in the market.
As a result, many UK firms are pushing the envelope with successful marketing strategies that might be worth considering within your own practice.
Less is more
Usability tests show that the best documents and websites include plenty of white space, as it improves readability and website performance. Think of the Google home page, or the simplicity of Apple products.
Consider ways that your firm might incorporate more white space or clean space of any color into your websites and marketing documents. Often every centimetre is crammed with text (sometimes too small), accolades and calls to action. Pages can be so full and busy that it is hard for a reader to take it all in, or see where to focus. UK firms are combating this by incorporating more white space, which is intended to make the read easier on the eyes and mind, and testing with usability software.
When it comes to submitting proposals and tender documents, the weight of a document and the density of text does not always give you an advantage.
Inspired by magazines, an alternative approach is to aim for less information overload and more for accessibility. Aim to cut out the waffle, slim down the boilerplate and focus on the needs of your client. Keep it on point and you will have a document that is more quality than quantity.
What do your proposals indicate about your communication style? Sometimes in-house counsel need a quick, concise executive summary so that they can make a commercial decision rapidly.
Faced with several identical heavyweight proposal documents, a slimmer volume that is easy on the eye but still gets the key points across could give you the edge.
Imagery
A picture is worth a thousand words.
Photography is a key element in your online marketing activities, so we place a lot of importance on creative profile pictures for individual lawyers and the choice of any photography and other imagery used on solicitors websites and brochures.
Many (but not all) US profile pictures appear to be formal studio shots against a background reminiscent of school yearbook portraits. Creative photographers are not so hard to find. So, step out of the studio and try alternative locations or lighting, a full length shot or an informal picture to highlight your individuality.
When it comes to building an image library for a law firm, a modern look can be achieved by staying away from artwork involving the scales of justice, a gavel, courtroom steps or pillars.
Not only do these seem like legal clichés nowadays, but they also do little for helping you stand out from all the other law firms with similar stock images.
There are so many other great options for photography and artwork that you can choose from today. Commissioning original artwork may not be as expensive as you think. It will really set your firm apart.
Direct language
Normally us Brits are known for being reserved, while we admire your direct approach to saying exactly what is on your mind.
But, when it comes to writing legal content for marketing purposes – in proposals, articles, law firm websites, legal blogs, feature articles – our roles seem reversed. We have shed our reserve and our best practice is now seen as writing in the first person, speaking directly to the client.
Instead of corporate speak and how "we are the greatest law firm since sliced bread", the focus has shifted to explain to the client how "you will benefit from working with us".
Addressing clients as if you are in conversation with them has the immediate effect of making you appear more approachable and interested in their needs. We see many US lawyers writing great blogs in the first person, but this style does not always seem to have transferred to other pages of the firm's website.
Names
A quick Google search for "law firms in Miami" threw up several firms with brand names involving five or six partner names.
It is not that long ago that entertainment lawyers Ziffren Brittenham LLP could claim the longest law firm name with Ziffren, Brittenham, Branca, Fischer, Gilbert-Lurie, Stiffelman, Cook, Johnson, Lande & Wolf.
We like short brand names, on the basis that they are easy to pronounce by clients and receptionists, and many AmLaw100 firms have adopted this approach too.
In practice most firms with very lengthy names get called by the first one or two names on the list anyway – or they resort to a string of initials for practical purposes. The use of initials can be risky. Have you ever Googled the alternatives that your firm's initials also stand for?
Long names appeal to partners, rather than clients, and they are less easy to market. If you have ambitions to expand internationally, how easy is your firm name to pronounce?
I shall just end by clarifying that a faucet will always be the blond Charlie's Angel with big hair, buns are for eating with afternoon tea and, of course, football is played with a round ball...
Back to Blog
Share on
Keep up to date
Sign up for all the latest information from Berners Marketing.
Legal blogs we like