COVID-19 – Law firm marketing checklist and resources – 18 March 2020
19th March 2020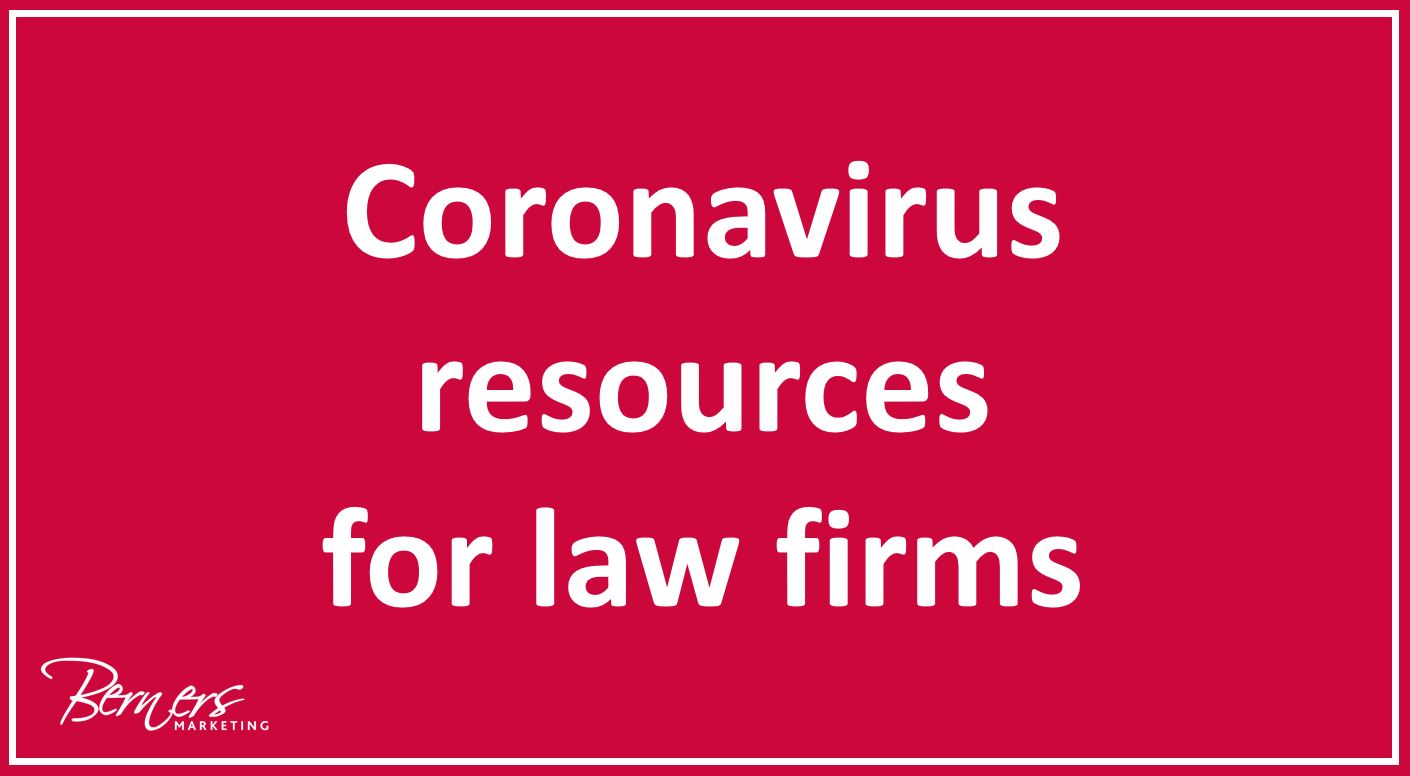 Last updated 18 March 2020
Free law firm marketing checklist
We have pulled together a simple checklist for law firms to run through regarding their marketing communications around the coronavirus (COVID-19) – and are happy to share this with you.
Please click here to download a copy of our law firm marketing checklist.
If you have any suggestions for activities which we have missed, please let us know and we can issue an updated version in a few days.
We are also collecting other bits of useful information which may be helpful.
Update news, rather than replace, your main coronavirus statement
One of the things that we are finding frustrating when looking at some official websites is that they put news in different places, rather than having a single master page (with links to other pages) which is updated.
Our recommendation is to have one master page for your coronavirus statement which is clearly marked with the date that it was last updated.  From this, you can signpost to other advice notes elsewhere on your website.
The advantage of this approach is that it can be easily bookmarked, and you will not need to keep changing the link on your email footer.
A few other resources
---
Follow that page …
We have collated a list of the key coronavirus advice pages related to the main legal practice areas.
If you can suggest any others, please let us know and we can issue an updated version in a few days.
To set up email notifications about changes to a particular webpage, go to www.followthatpage.com and create a free account. Then fill in the website page details and your email address on the home page and click next.
On the next page, fill out the details of your notification, including how many lines of context visible in reports, keywords to exclude and the frequency you receive notifications. With a free account you can receive daily notifications for a single webpage.  
---
Data issues
The Information Commissioner's website contains some useful and practical information about data protection measures, although at the moment it mainly relates to employees and health information.
Click here to read the information
---
Thinking about hosting an event online
If you have had to cancel face-to-face events, and are wondering how to go about doing one remotely, then here is a useful article from Eventbrite.
---
Successful remote working for law firms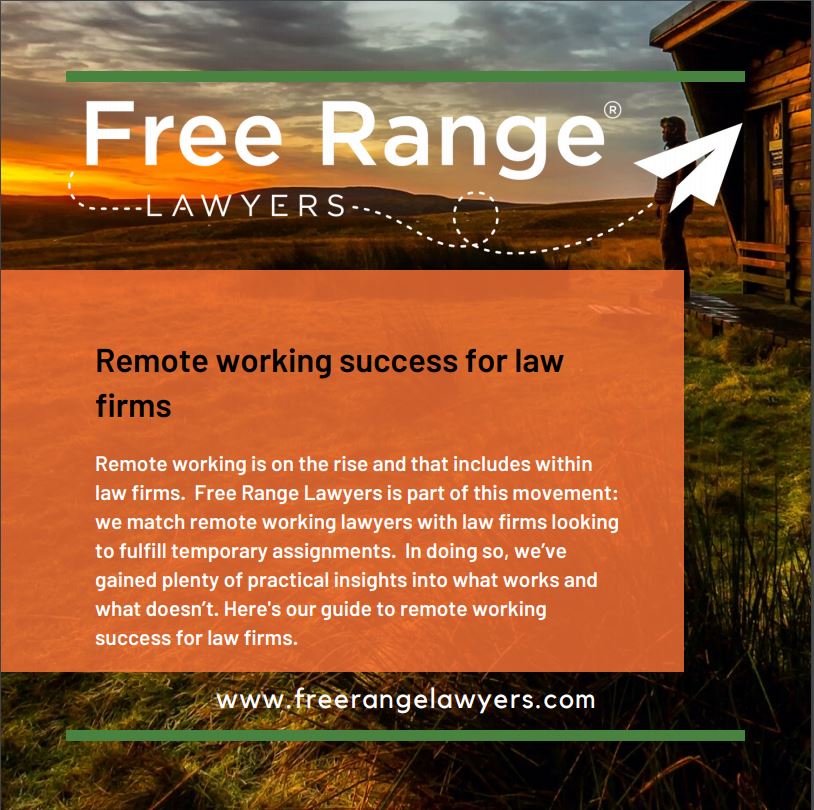 If remote working is new for your law firm, or your team, then you might find this free E-book useful.
Katherine Thomas, a member of the Law Consultancy Network, has collated her experience of working remotely - with chapters focusing specifically on lawyers, law firm leadership, and business operations.
Click here to download a copy of 'Remote working success for law firms'
Back to Blog
Share on
Keep up to date
Sign up for all the latest information from Berners Marketing.
Legal blogs we like