Berners Marketing to attend Legal Futures' Annual Innovation Conference 2018
22nd November 2018
On 29 November, Sue Bramall will be attending the 2018 annual innovation conference hosted by Legal Futures at Cavendish Conference Centre in London.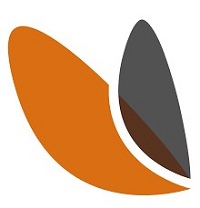 The main feature of the conference will be the unveiling of the findings from the latest Innovation in Legal Services report which will detail the levels of innovation across the sector, as well as the capabilities and barriers to it. Key speakers in the discussion of the findings include:
Rob Cross, research manager of the Legal Services Board;
Chris Nott, founder and senior partner of Capital Law;
David Whitmore, CEO of Slater & Gordon; and
Osman Ismail, managing director of DPS Software.
There will be also be two keynote interviews of Sir Nigel Knowles, chairman of DWF and Marilyn Stowe, founder of Stowe Family Law, both high-profile innovators in the legal sector. They will explore their views on the future changes in the delivery of legal services and what it takes to succeed in law.
Other topics of interest at the conference include:
the Solicitors Regulation Authorities plans to let solicitors practise from unregulated businesses;
the gender gap in legal innovation; and
new ideas from a range of businesses on the delivery of legal services.
Click here to view the full conference programme.
Back to Blog
Share on
Keep up to date
Sign up for all the latest information from Berners Marketing.
Legal blogs we like