100 wishes for peace this Christmas - from our legal content writers
29th November 2018
In preparation for the Eccleshall Christmas tree festival we researched how to say peace in 100 different languages.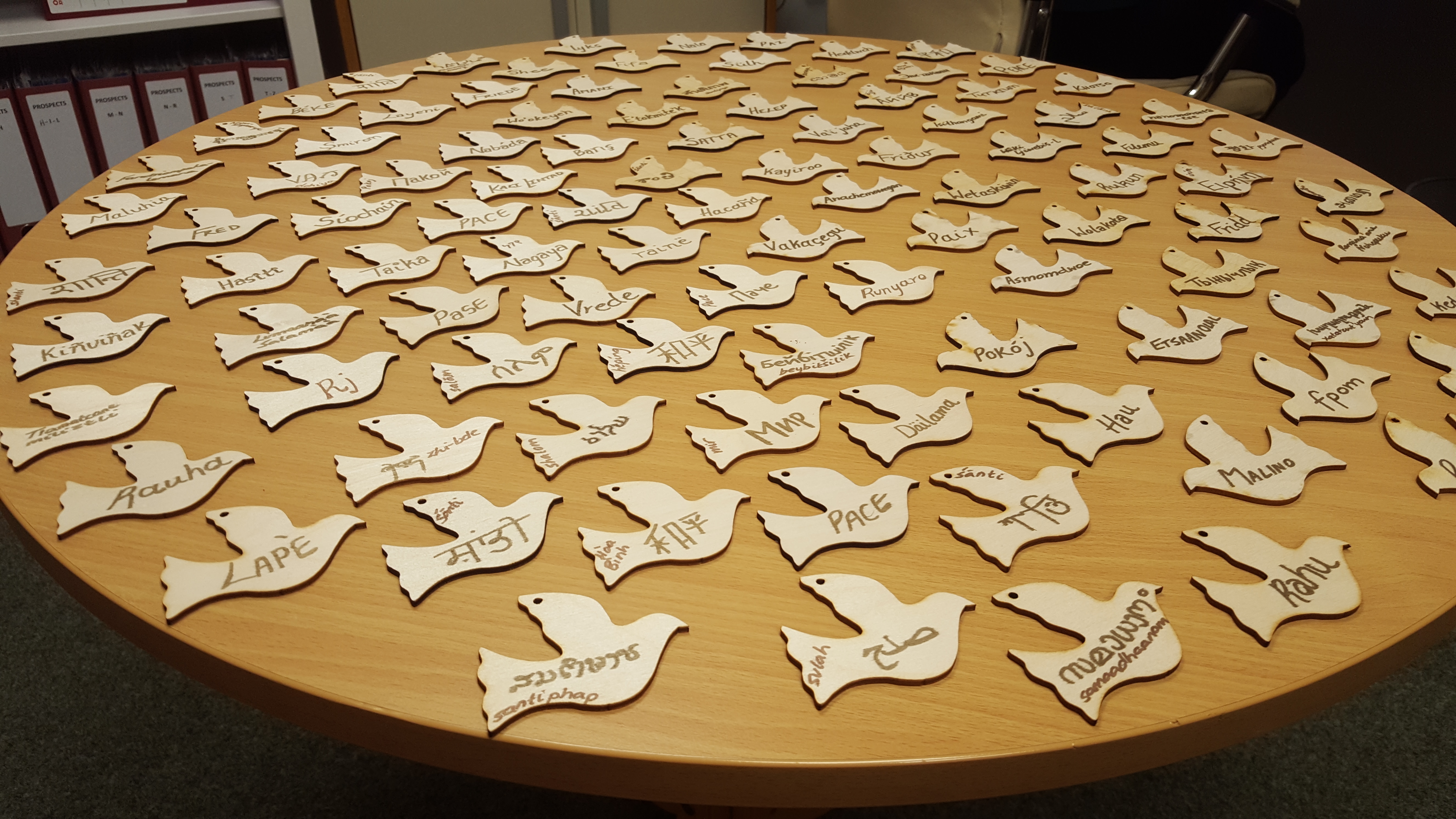 As we work with words on a daily basis, we wanted words to be part of the theme for our tree. And with so much disharmony in the media these days we decided to try to find 100 words for 'peace' in different languages to be written on 100 simple wooden doves.
Click here to see our full list of 100 words for peace.
As there are some 6,000 spoken languages in the world, maybe we could aim for 150 by Christmas 2019!
If you can help us add another wish for 'Peace' in a new language, then please drop us a line to info@bernersmarketing.com.
Back to Blog
Share on
Keep up to date
Sign up for all the latest information from Berners Marketing.
Legal blogs we like